Fast & Furious 10, also known as Fast X (Vietnamese title: Too Fast Too Dangerous 10) has debuted to the audience and brought interesting surprises. Including the sudden reappearance of two old characters that the audience is familiar with.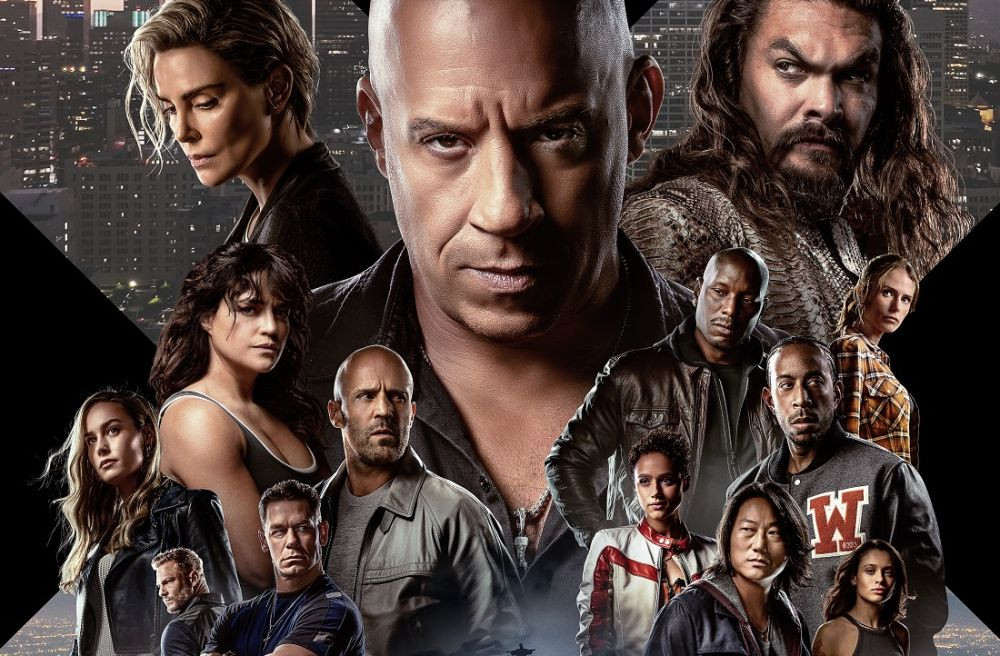 1. Luke Hobbs
However, it makes sense for Luke Hobbs to reappear. Since he was the one who finished off Hernan Reyes, it would be strange if Dante didn't hunt him down. Some scenes in the film also indicate that Hobbs is indeed being targeted.
It must be remembered that Dwayne Johnson had a quarrel with Vin Diesel. Even, in December 2021, in an interview with CNN, Dwayne Johnson also directly conveyed to Vin Diesel that he would not return to the Fast and Furious franchise. He also firmly stated that he will always support the cast and hope the Fast and Furious series succeed, but will not return.
With that statement, the audience no longer dares to think that one day Dwayne Johnson will appear in the Fast and Furious series. Yet now he appears like a miracle in the middle of flashbacks of Fast X.
2. Gisele Yashar
Then how is Gisele still alive? This has not been disclosed.
Despite appearing in Fast X, because Gisele only appears at the end of the film, and Luke Hobbs is only highlighted in the mid-credits, these two unexpected characters do not have many roles in Fast X.
However, considering the ending of Fast X, perhaps Dom Toretto and friends really need more help in the sequel. Hobbs and Gisele will certainly become invaluable allies later on.