Recently, many illustrators in Japan have started to stop posting their artwork to the popular platform Pixiv, as well as making their previous posts private. The above action is to protest the platform's seemingly inaction against the development of AI (Artificial Intelligence). The platform was indifferent to the work of thousands of artists being learned and used by AI without the author's permission.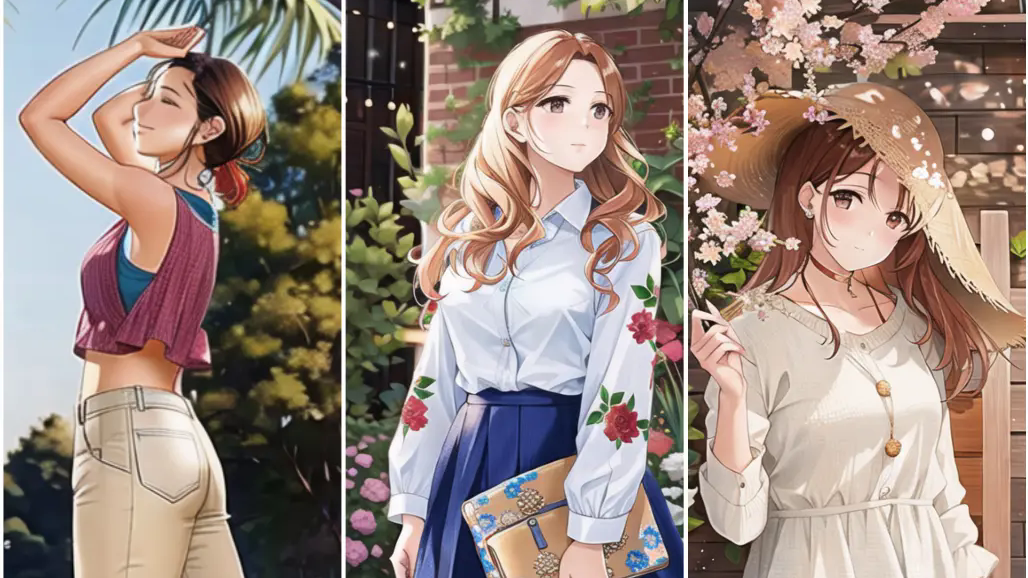 And it looks like the pressure brought on by the artists was enough for Pixiv FANBOX or Patreon of Illustrators to issue a press release, with an important statement of the changes. Pixiv is a Japanese online social community, a place for artists to create and display their work such as manga, anime, paintings, novels,… there. Pixiv allows users to register for an account to upload their work. This way, you can both save your work and receive reviews from other experienced users.
Accordingly, Pixiv FANBOX has announced its policy change. Currently, uploading any illustrations made through AI will not be allowed.
"We've received a lot of feedback about the handling of AI artwork in Pixiv FANBOX. We apologize for the inconvenience caused by our carelessness not keeping up with the rapid development of technology. Considering the majority opinion, we would like to announce changes in our terms of use.
Pixiv FANBOX is a service started with the desire to enhance the creative activities of artists through the continuous support of fans. We want artists to create a community with fans who support them by not only posting their artwork, but also sharing the entire creative process behind it.
However, users have recently started using Pixiv FANBOX with the aim of selling a large amount of content generated in a short time through AI and it looks like this trend will continue in the future. This is different from the original intention that prompted the founding of Pixiv FANBOX and we cannot tolerate that.
Accordingly, we have decided to ban the posting of AI-generated artworks. More details on the effective date of this new regulation will be announced in the near future.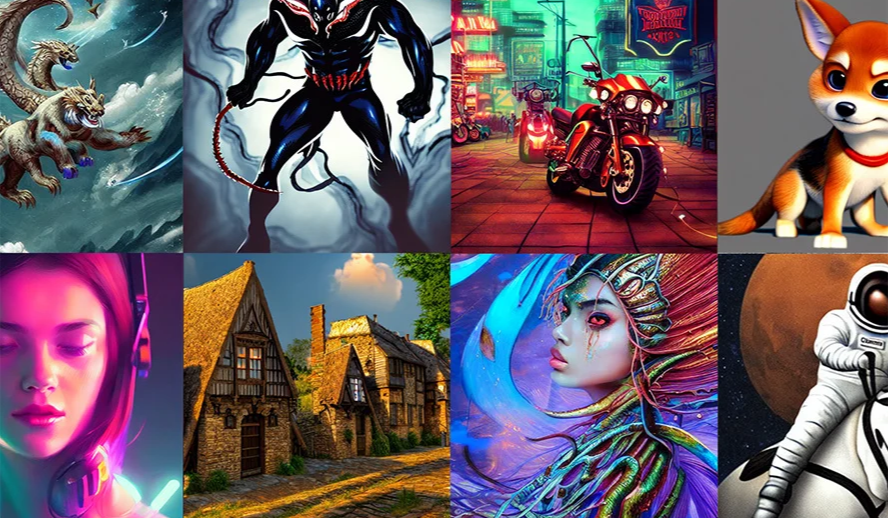 Even FANTIA, another popular platform very similar to Pixiv FANBOX, announced a similar ban:
"Thank you very much for using FANTIA, here is the announcement from the administration. As of October 2022, FANTIA has established a new category dedicated to AI-powered illustrations, so they are displayed separately from those made by the artist.However, considering the recent situation, we consider it necessary to protect artists and their creations.
At FANTIA, we have temporarily banned the publication of any work created through AI. Going forward, we will review our terms of use to see what can be done with these post types. As soon as we make a decision, we will notify you immediately.
Finally, we deeply apologize to the users who actively participated by posting AI-generated jobs. Thank you very much for your understanding".
In response to the two major platforms' move to ban AI-generated artwork, many netizens left comments on Japanese forums:
– I am very impressed, more severe measures have been taken beyond my expectations.
– To me, that seems like a good measure, but we want more sanctions against people who dare to monetize AI works.
– Thank you very much! You might think there are only two sites, but they are the two most important sites in Japan!
– Well, to me, that seems like a right decision from the Pixiv FANBOX side. But how do they differentiate between AI-generated illustrations and human-made illustrations?