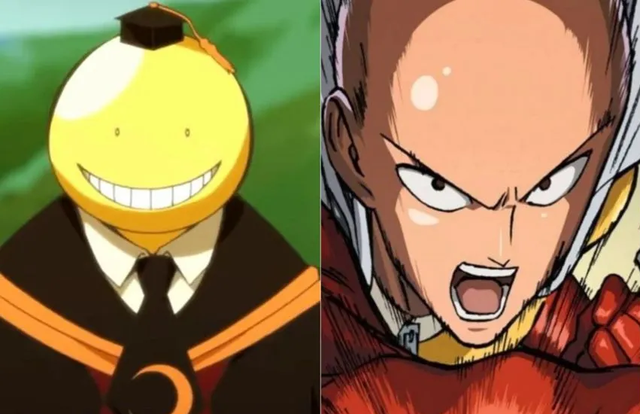 It cannot be denied that speed is one of the important skills that make up a Shounen anime character. Many characters can possess incredible strength, however without speed, they are like towering but motionless towers, waiting for their opponents' attack.
Let's take a look at 10 extremely fast characters in Shonen anime below:
Might Guy
We'll start with Might Guy from Naruto. His strongest move is Bat Mon Dun Giap. When opening the Eight Gates, Guy's speed was so high that he was able to almost finish off Madara who was the Jinchuuriki of the Ten-Tails.
However, although the Eight Gates are opened, it will give the user a power hundreds of times greater than their normal level, but the body will be severely damaged, even at the cost of their integrity. your network.
Shinra Kusakabe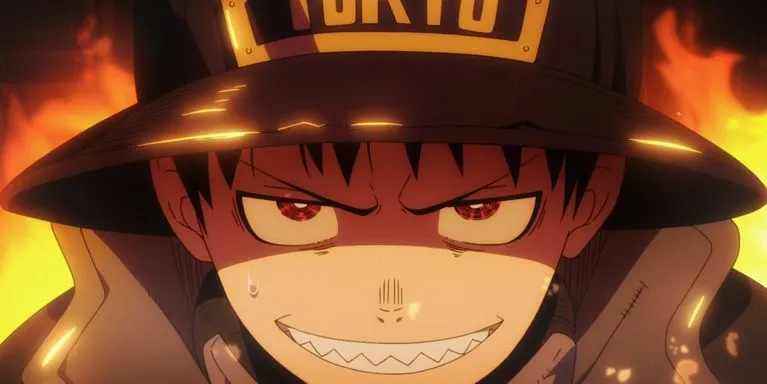 The character Shinra Kusakabe in "Fire Force" is another interesting example. His speed is not only a manifestation of his physical strength, but also a literal union with the element of fire, giving him acceleration that matches the limits of human perception.
Koro Sensei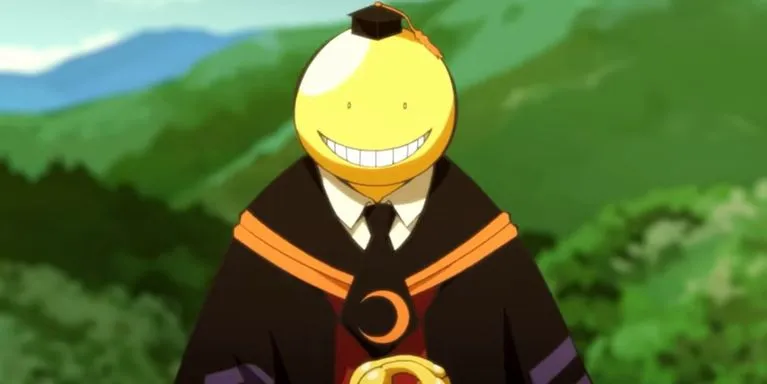 The adorable yellow alien known as Koro Sensei is one of the strangest creatures ever conceived in the shounen universe. Just imagining a golden octopus-like creature that made 70% of the moon disappear and said it would destroy the entire earth after "teaching" in class 3-E for 1 year is strange enough. Already.
With his Mach 20, sensei can fly around the Equator in less than two hours. Besides, the teacher's sharp eyes can see objects moving at speeds of thousands of kilometers per hour, as well as see movements faster than the blink of an eye.
Jojiro Takajo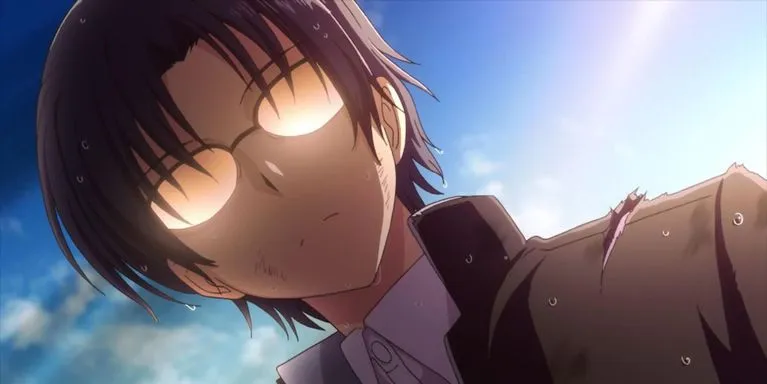 Jojiro Takajo is "Charlotte's" model student with impressive academic skills but is completely overshadowed by his superhuman ability to move at near-light speed.
Jojiro Takajo's ability to move at extremely high speeds is so fast that it resembles teleportation. Because he cannot fully control this ability, Jojiro has difficulty stopping and as a result is always left with bruises and wounds. He often has to wear protective clothing under his uniform to protect himself from unwanted impacts.
Saitama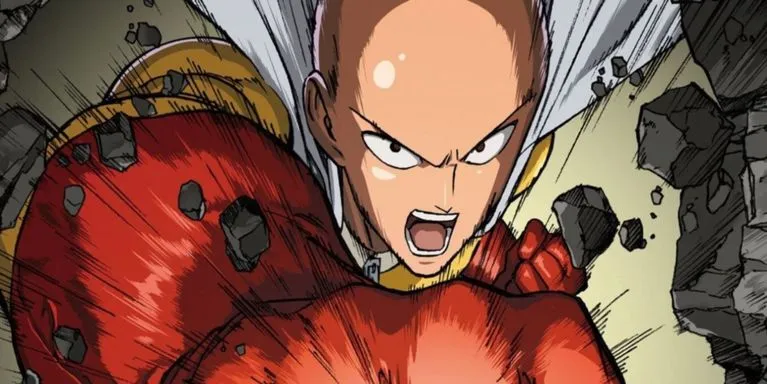 Saitama in One Punch Man is like the epitome of an underrated comedic character who overturns all stereotypes of superheroes' striving and development with his overwhelming power.
Saitama is a hero who literally broke the mold. It seems Saitama's real struggle is against boredom, not villains. Talking about speed, Saitama can reach 256.266 km/s, almost equal to the speed of light at 299.792 km/s.
Minato Namikaze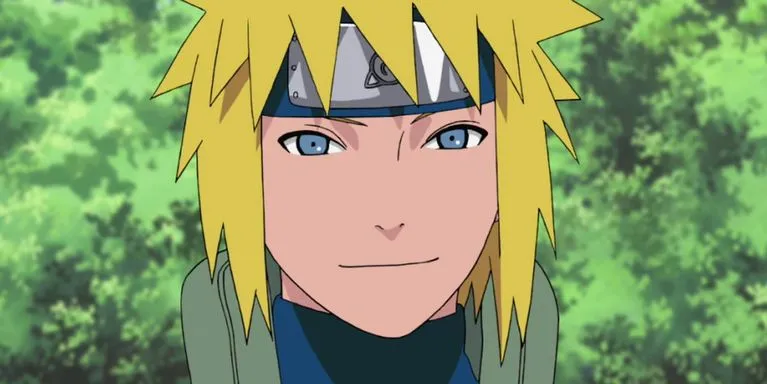 Fourth Hokage Minato Namikaze in Naruto not only mastered the Rasengan but also possessed the speed to match his nickname, Yellow Lightning. Minato's ability to move across the battlefield at incomprehensible speeds is one of the things that makes him a legend in "Naruto."
He seemingly violates the laws of physics with his Hiraishin no Jutsu (Flying Thunder God Technique), giving the impression he can teleport. This technique was so fast that Minato was able to use it to escape Obito's Kamui, despite being partially absorbed into another dimension.
Jotaro Kujo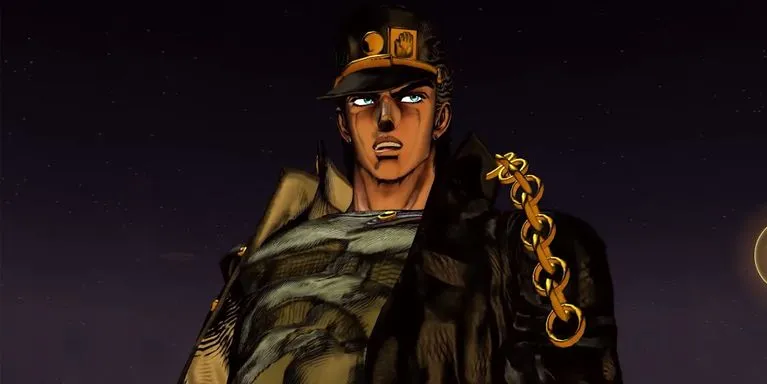 In "JoJo's Bizarre Adventure", Jotaro Kujo possesses Stand Star Platinum, giving him the ability to throw punches at the speed of light.
The ability to stop time adds complexity to this character's speed, making Jotaro an unparalleled warrior. He embodies the perfect combination of agility and time manipulation, a combination necessary for the challenges and tragedies his family faces in the series.
Whis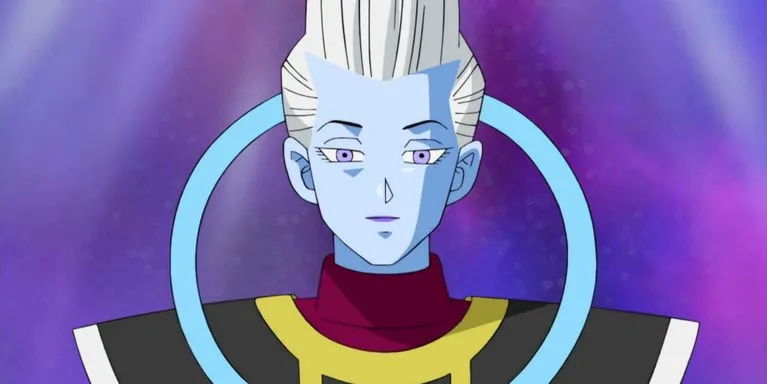 In Dragon Ball Super, Whis impresses with his speed beyond light. Whis claims to be the fastest in the universe, claiming to have traveled through nebula and most of the universe in the blink of an eye.
This angel has the ability to react and attack many times faster than his opponents because the synapses can get closer to the brain, instructing the rest of the body to react quickly to changes. his movements.
Zeus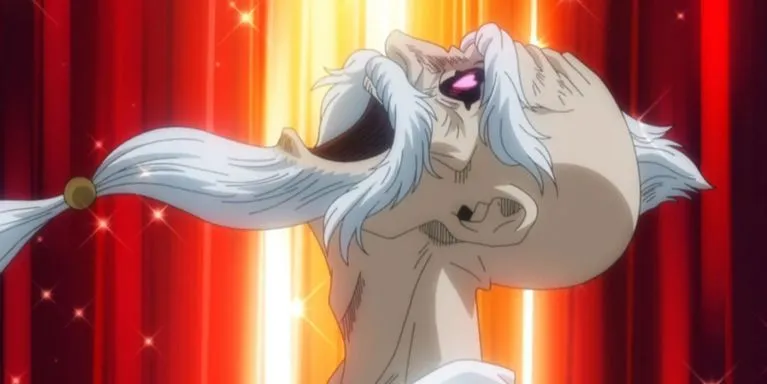 In "Record of Ragnarok", the Supreme Being Zeus possesses outstanding power, he is recognized as the one who stands at the top of the gods. He has speed faster than light, unlimited with Timeless Divine Power. Zeus can perform the skill "Timeless Fist". This is a punch that Zeus throws at a speed of 0.000000000000000000001 second.
Wolfgang Schreiber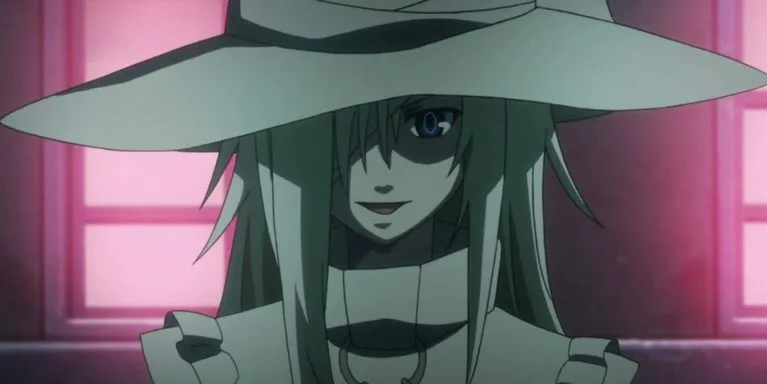 In "Shinza Bansho", Wolfgang Schreiber took the concept of speed to an almost unfair level with her Nilfheimr Fenriswolf ability, ensuring that she was always one step ahead of her opponents. Her speed is so fast that no attack can hit her, and her presence in battle always means a supreme challenge.
https://gamek.vn/10-nhan-vat-co-toc-do-sieu-nhanh-trong-anime-shonen-178231115142431993.chn