The huge success of "The Super Mario Bros. Movie" must have opened the door for sequels about the Mario brothers and their friends in the Mushroom Kingdom, and also made Nintendo consider adapting the video series. his other famous game into a movie. As one of the world's oldest and most respected game development companies, Nintendo has a rich history spanning decades and many unique products with the potential to become other compelling movie adaptations. Here, we will take a look at the Nintendo game series that fans want to be turned into movies in the future.
Donkey Kong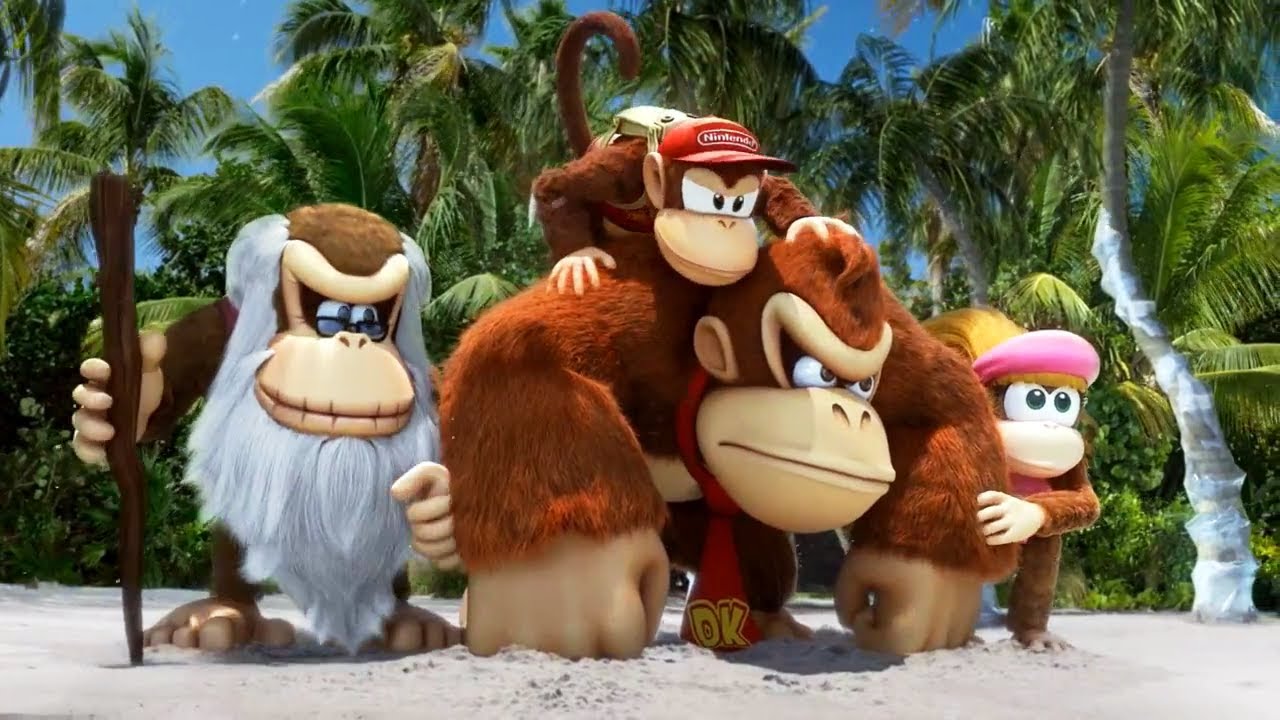 Although Donkey Kong and his close friends appear in "The Super Mario Bros. Movie", in reality, Nintendo often considers the character to be a separate game franchise. Based on what has been built, Illumination and Nintendo can completely create a spin-off movie that takes place in the same world around the main character, Donkey Kong, and other beloved supporting characters of the franchise. brands like Diddy Kong, Cranky Kong, Chunky Kong and Dixie Kong.
Luigi's Mansion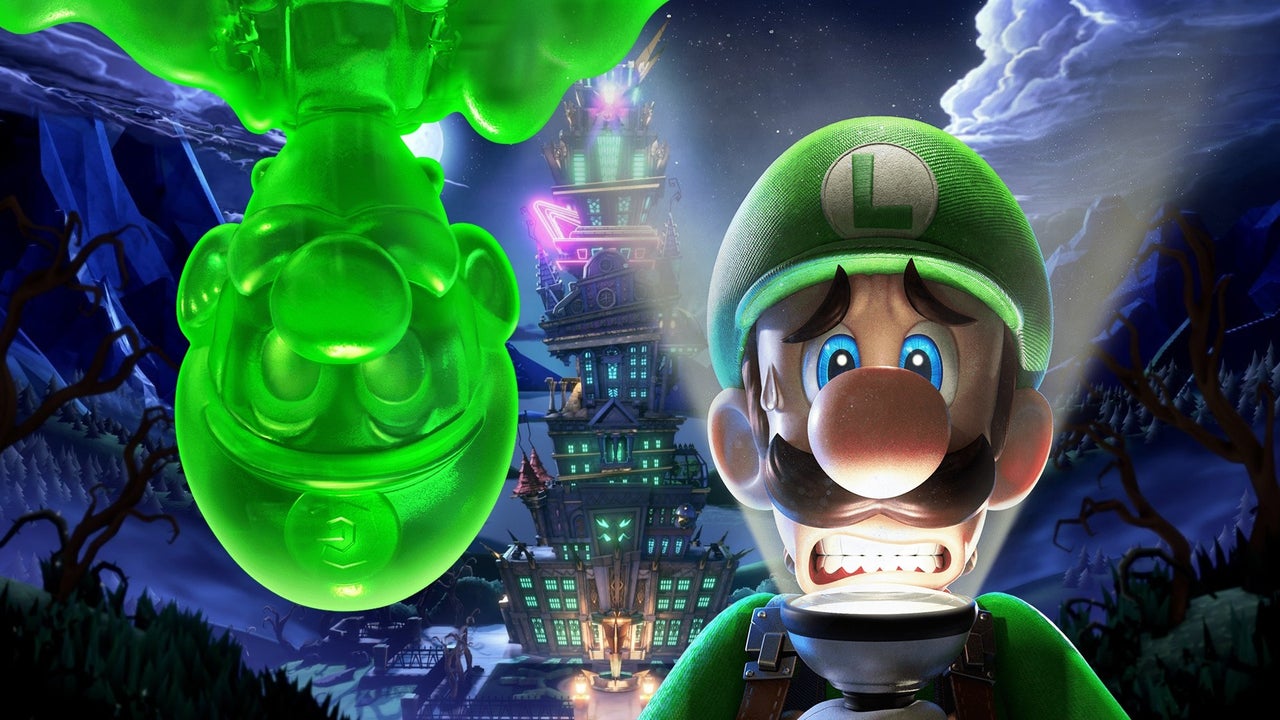 Originally released in 2001 for the GameCube, "Luigi's Mansion" is a series that focuses on Luigi, Mario's younger brother. Similar to Donkey Kong, the production team of "The Super Mario Bros. Movie" was able to build on what they already had to develop a spin-off with horror elements but still perfectly suitable for younger audiences. The plot of the film can follow the first game when Luigi must explore a haunted mansion with the help of Professor Elvin Gadd to find his brother Mario is kidnapped.
The Legend of Zelda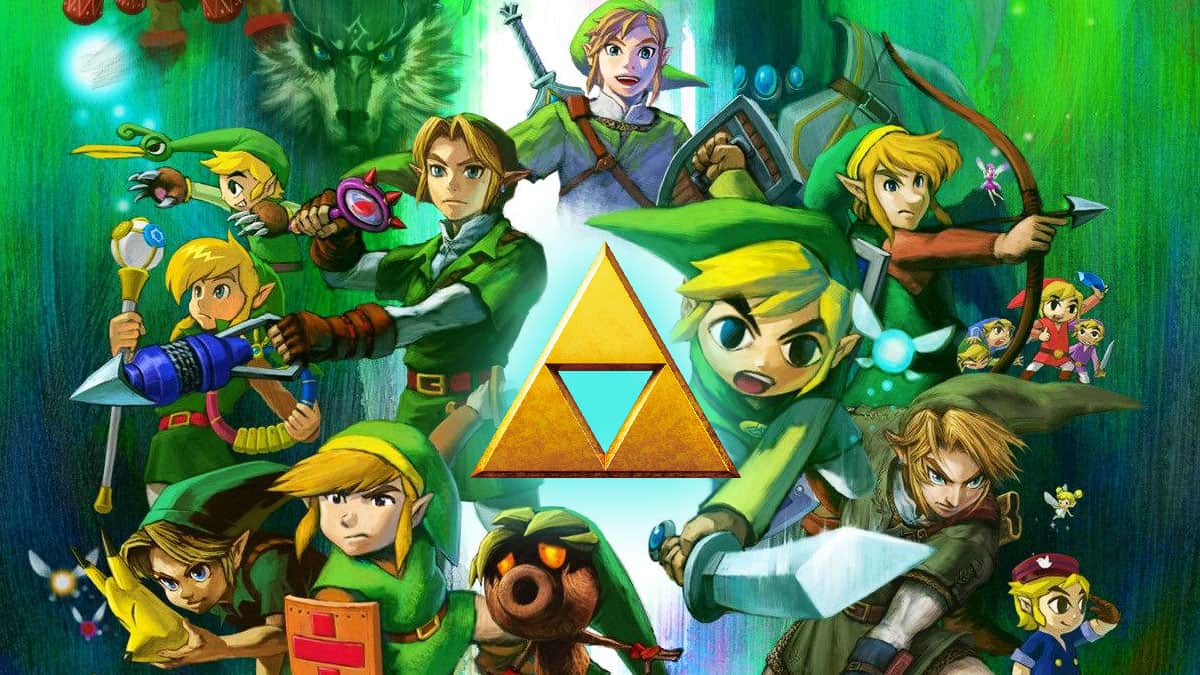 "The Legend of Zelda" is one of Nintendo's biggest game franchises, and with "Super Mario Bros." proved to be a huge success, the Japanese game studio may want to bring the fantasy world Hyrule to the big screen in the near future. With multiple timelines, deep stories, and diverse art styles, the "The Legend of Zelda" series can be adapted into very different movies, suitable even for older audiences depending on their preferences. which game the manufacturer takes as the original.
Metroid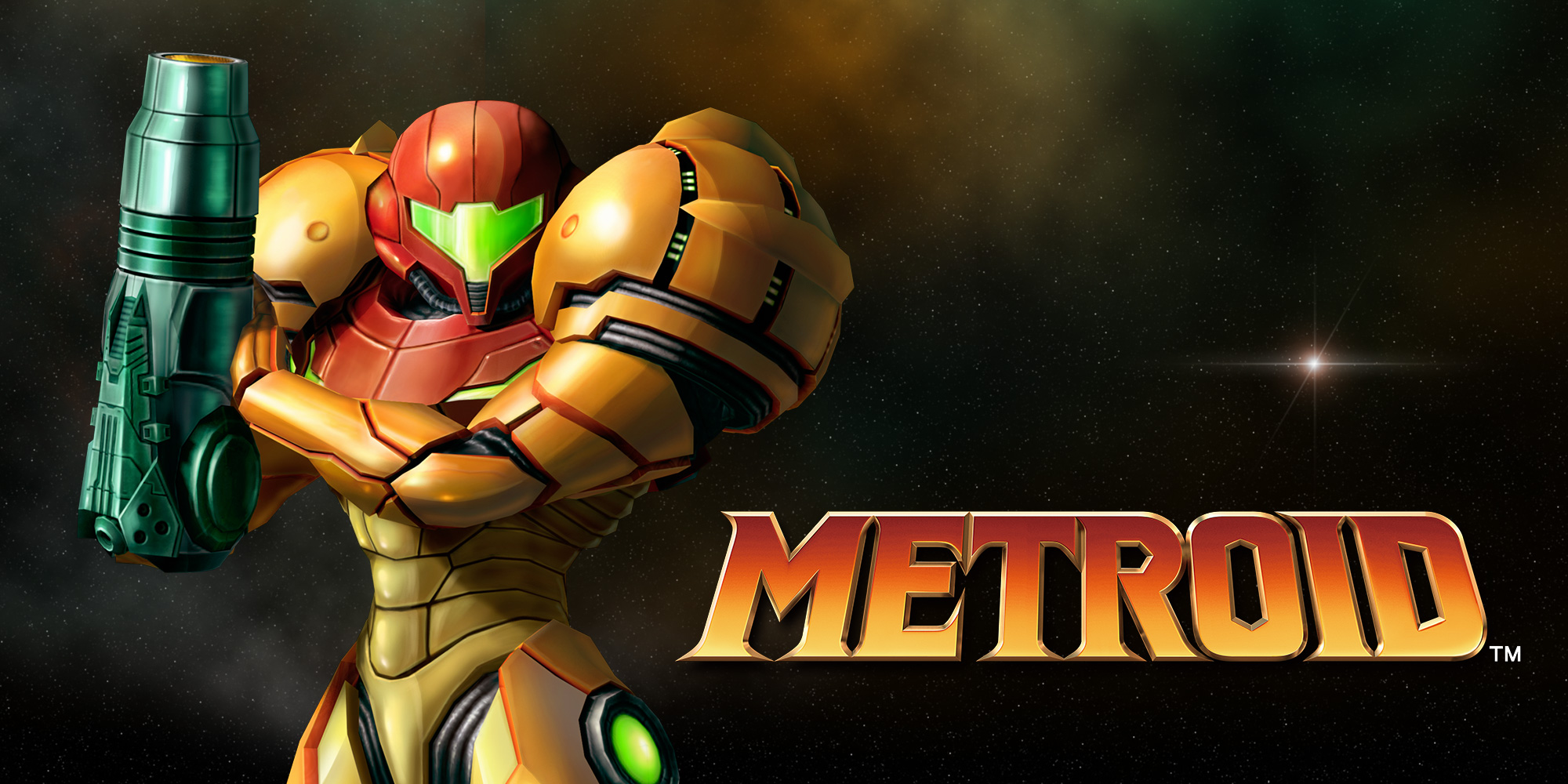 Another Nintendo game franchise that has existed since the NES days until now, "Metroid" has a dark, dangerous sci-fi setting instead of a colorful fantasy world. With the main protagonist Samus Aran, a bounty hunter wearing cool tech armor who fights to protect the galaxy from space pirates and evil forces, "Metroid" is a great choice for an adaptation. into an action-adventure movie with more mature content.
Kirby
Nintendo may consider taking audiences from the fun, colorful fantasy world of "Super Mario Bros." into the colorful, fun world of "Kirby". With over 30 years of history and over 30 games released, "Kirby" has always been one of Nintendo's best-selling game series, and has a huge fan following. So adapting this lovable, round, pink character into a 21st-century movie seems like a sure-fire move that Nintendo might be contemplating right now.
Animal Crossing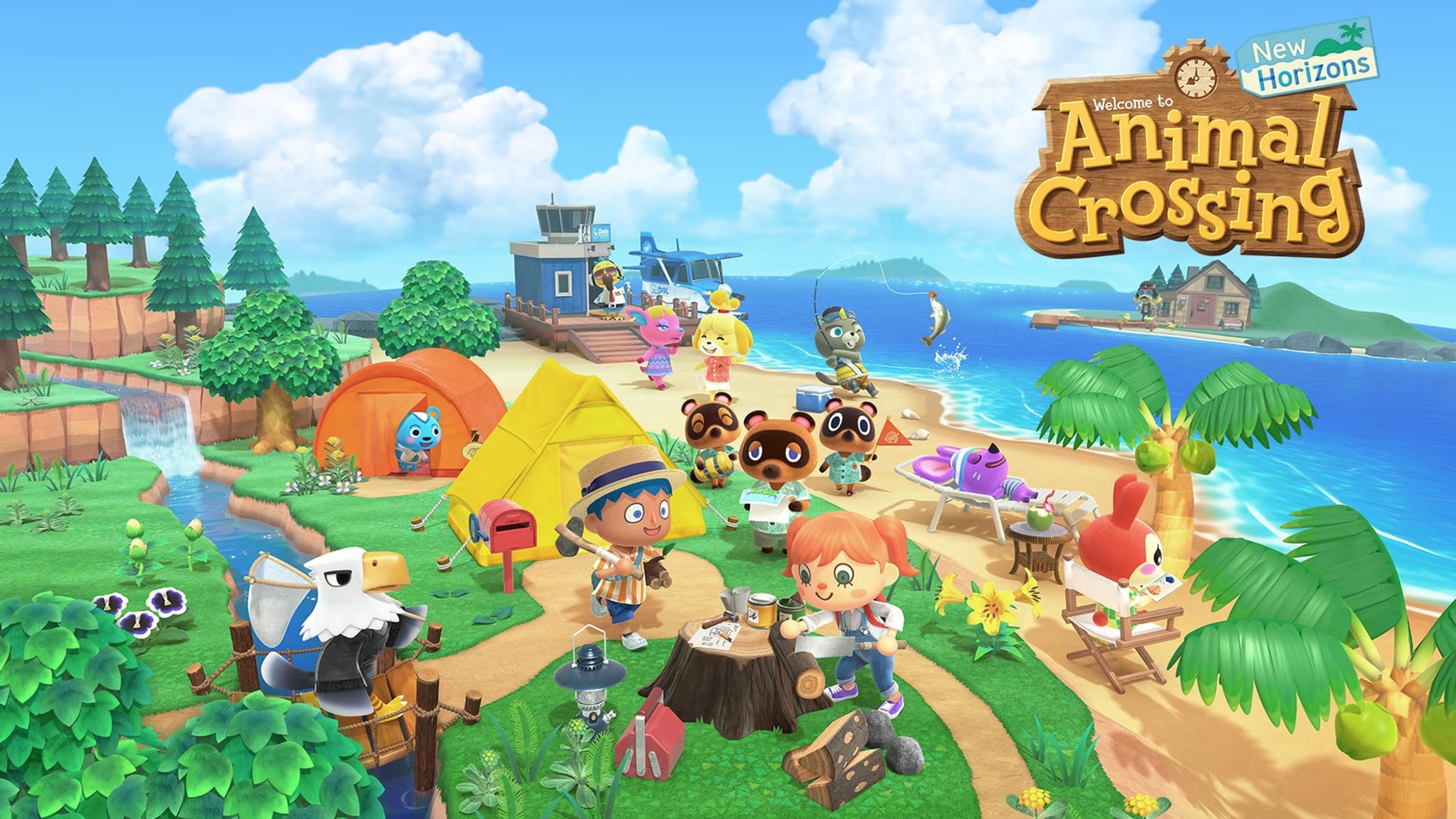 Nintendo's "Animal Crossing" series of everyday life simulation games may not have as long a history as the names mentioned above, but that does not mean that it is less successful. Its fame is even bigger than ever thanks to the new title "Animal Crossing: New Horizons" coming out in 2020. The bright and free world of this game franchise has the potential to tell all sorts of stories. around lovable villager characters.
Star Fox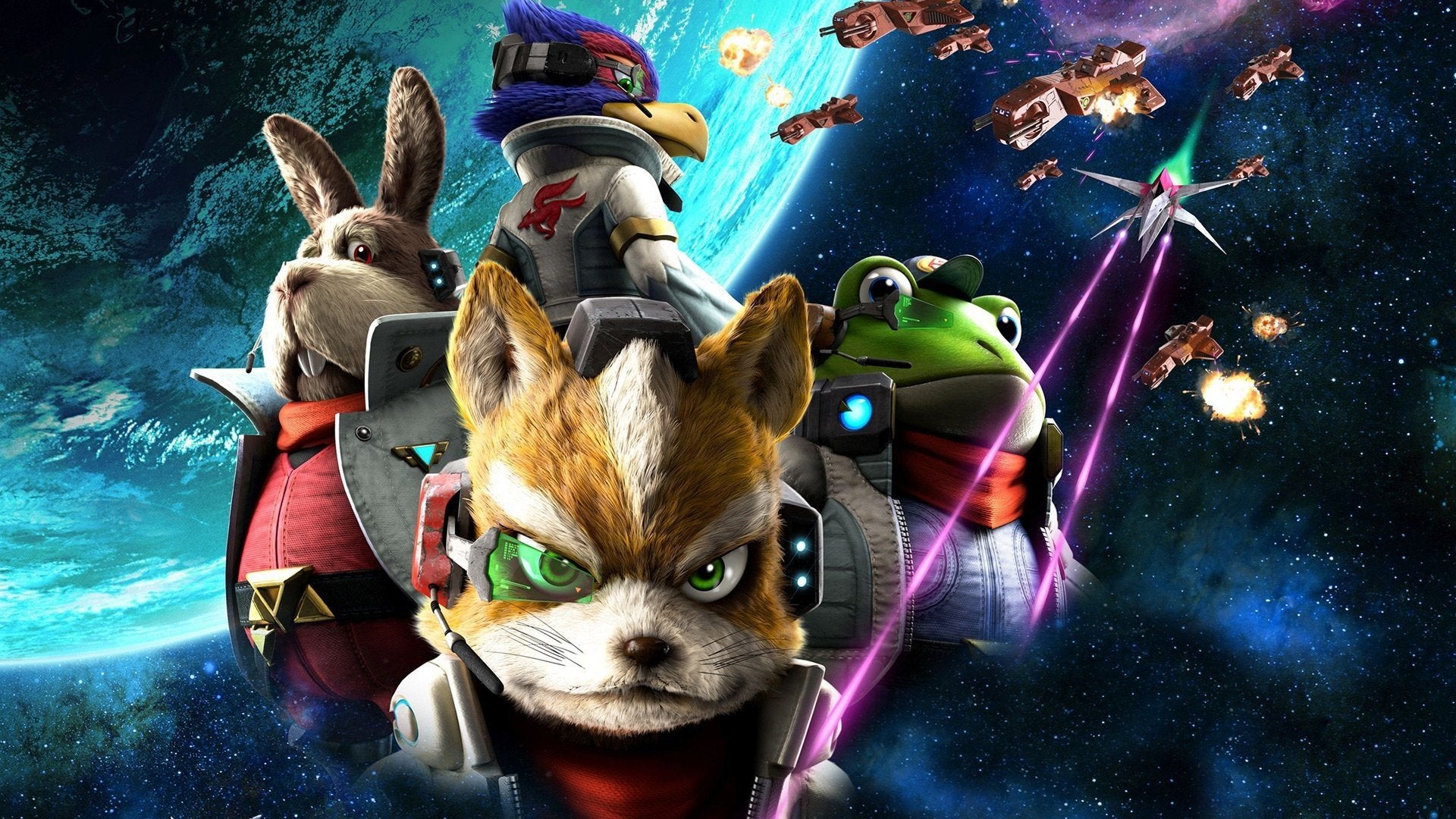 "Star Fox" is a game franchise that feels like it's being based on an animated series. Set in science fiction, the content of "Star Fox" focuses on a group of pilots whose members are interesting personified animals. With its massive spatial scale and speedy battleships, the series could be turned into an explosive action-packed movie, interspersed with scenes of vast cosmic exploration.
Kid Icarus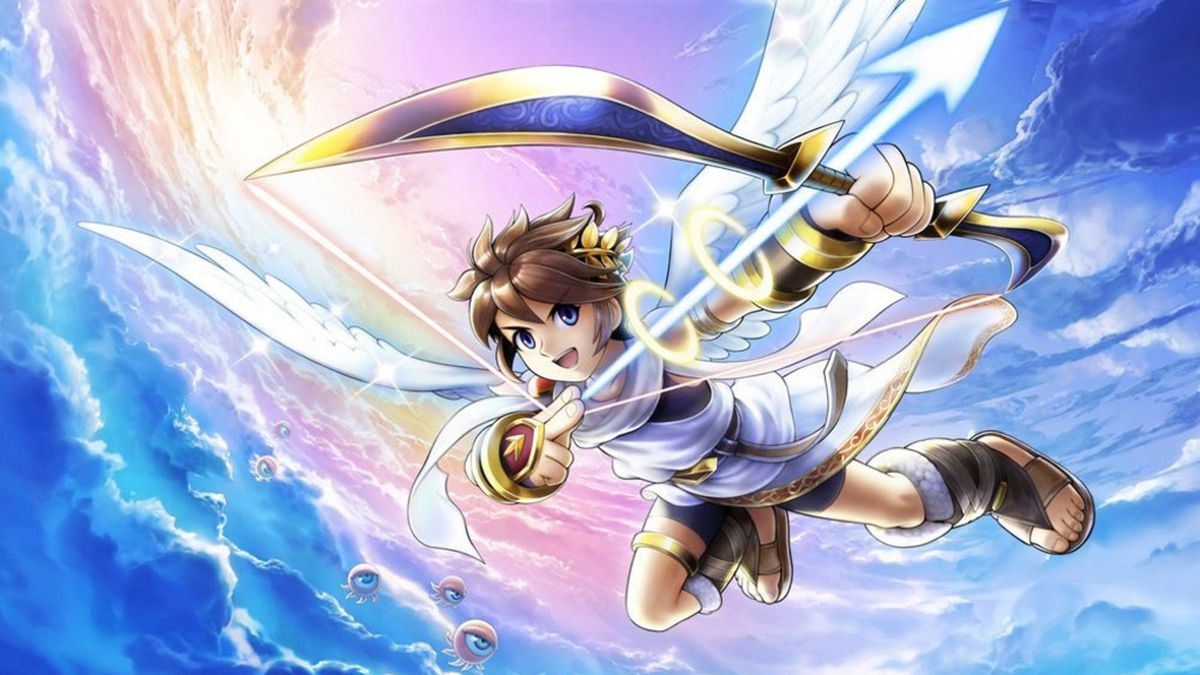 If you're an observant viewer, you've probably noticed that the classic "Kid Icarus" video game featured in "The Super Mario Bros. Movie". The main character of this franchise is a jovial optimistic angel named Pit, who lives in a fantasy world inspired by Greek mythology called Angel Land. Through the story and the tasks that Pit must perform, players have the opportunity to meet many familiar characters in Greek mythology but with unique shapes and personalities.
Punch-Out!!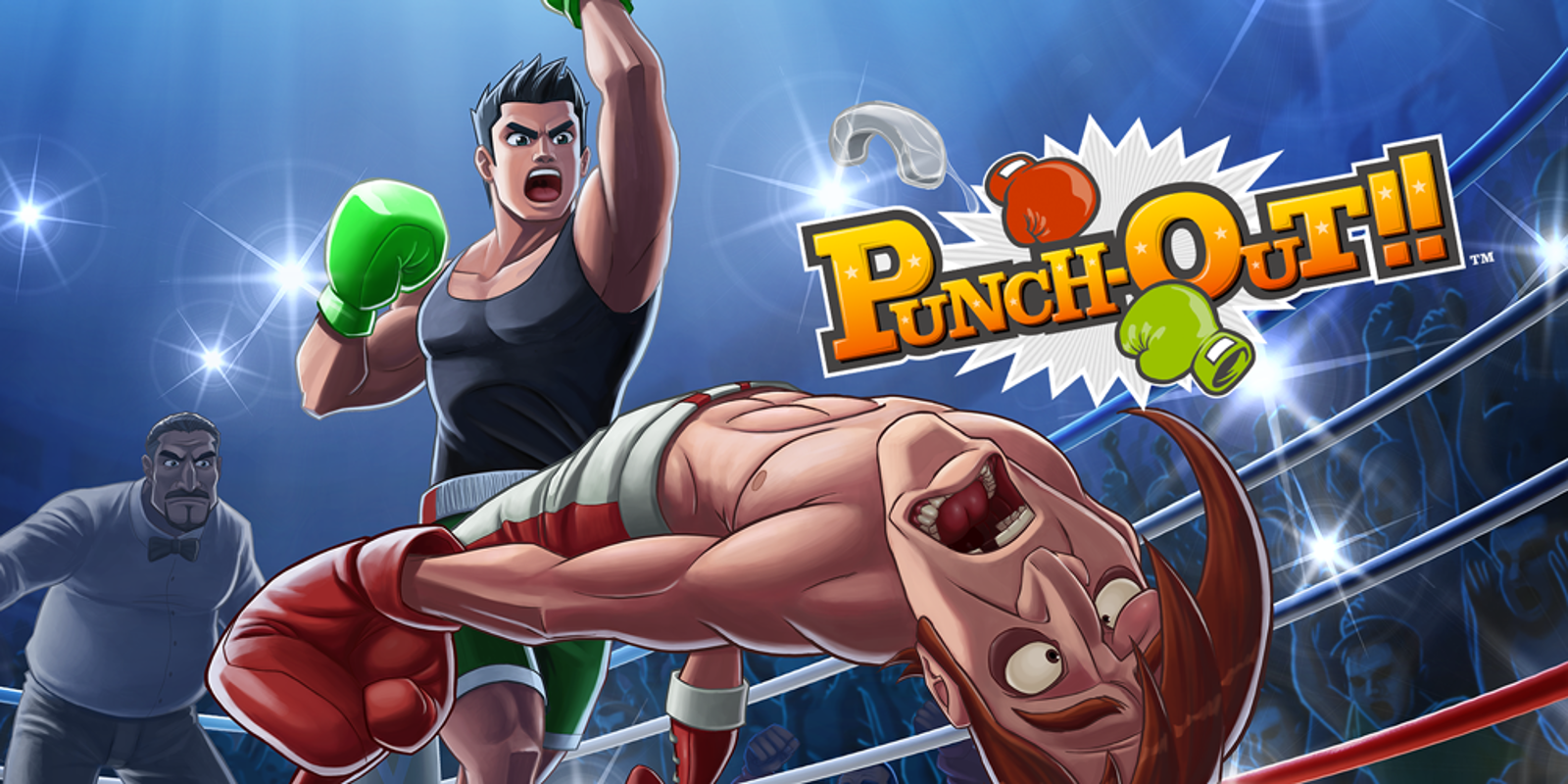 "Punch-Out!!" is a classic boxing sports video game series from Nintendo with the first version released in 1984 for the arcade system. The story of this game is very inspirational as it follows the journey of training and competing hard to win the glory of a young boxer named Little Mac under the guidance of coach Doc Louis. In "The Super Marios Bros. Movie", we get to see a few pictures featuring the "Punch-Out!!" character, so maybe Nintendo will also consider adapting the franchise at some point. .
Splatoon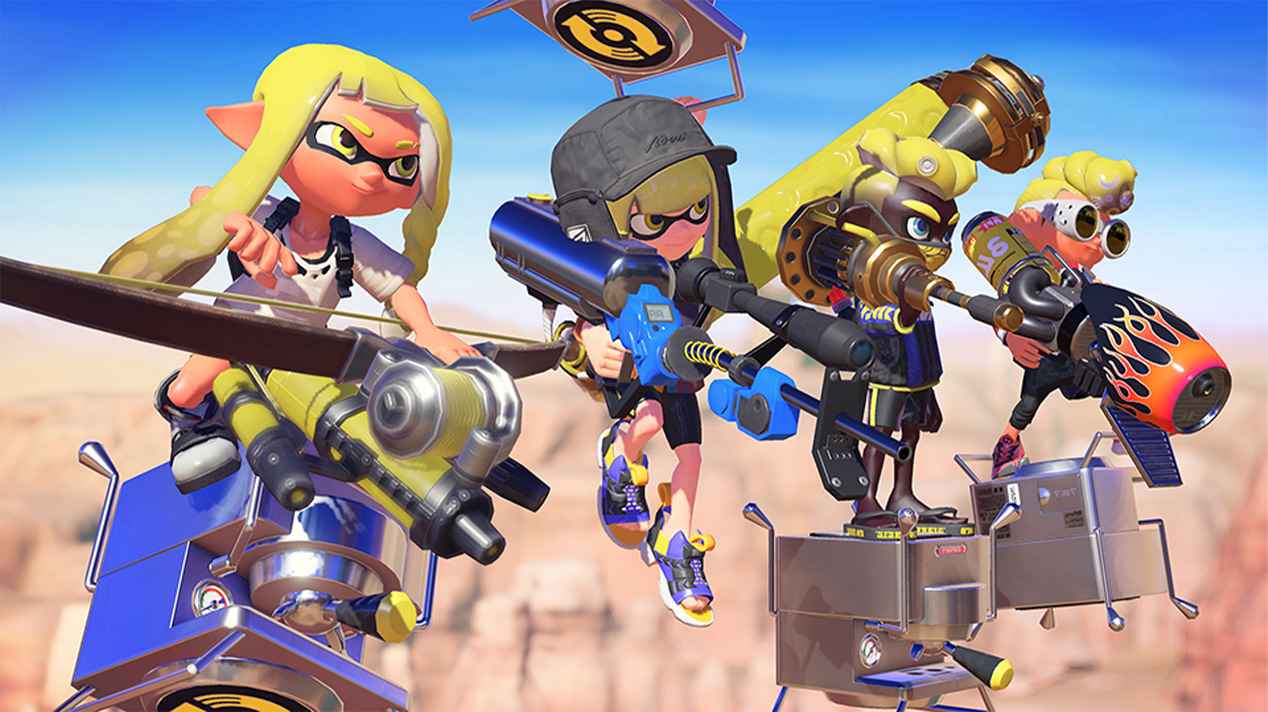 Despite being a relatively new franchise, "Splatoon" seems well suited for a movie adaptation. Since launching the first version in 2015, this series has quickly conquered players of different ages. In addition, the story setting of "Splatoon" is also very strange when it takes place in a post-apocalyptic Earth and is now inhabited by personified aquatic animals such as squid and octopus. .